Sana Hemp Juice is the only genuine raw hemp juice that is commercially available on the European market. Our green juice contains the full spectrum of essential nutrients and the additional benefit of high quantities of Cannabidiol acid (CBD-A), as found in the leaves of the legal industrial hemp plant.
Our EU approved and THC free hemp fields are grown and harvested in Netherlands by farmers with over 20 years of experience. No pesiticides or herbicides are used at all. The fresh leaves are transfered to our juicing facility in close proximity which ensures and guarantees the quality of our raw hemp juice and the healthy contents found within.
The hemp juice is frozen within just two minutes after packaging, making sure that all the nutrients and enzymes remain active and vital for you to enjoy! There are no additives in the juice, so you can enjoy the raw nature exclusively, without any unwanted surprises.
Sana Hemp Juice primary purpose is to be used as a healthy and refreshing beverage but with the help ouf our recipes and some imagination, you can make very unique and extremely tasty foods that contain the Sana Hemp Juice and still preserve the vitamin, mineral and Cannabidiol acid benefits to the full extent.
The Power Of Sana Hemp Juice
Due to stress and speed of modern life, our bodies crave for energy and revitalization. Sana Hemp Juice gives you the best of nature in the form of a delicious healthy juice. Each dose of our hemp juice will boost your immune system and envigorate your body with a strong blend of vitamins, minerals, omega acids and the most important component – Cannabidiol acid.
Cannabidiolic acid is a strong nutritional agent that will help your body regenerate, recover and perform on a generally increased level.
Hemp is grown throughout the history for its nutritional and healing properties, and now with the help of modern juicing techniques, we have managed to preserve and isolate the best that hemp has to offer. Each package of Sana Hemp juice is frozen instantly after production to ensure that all our customers get the product in its original fresh form, without any loss of nutritional value.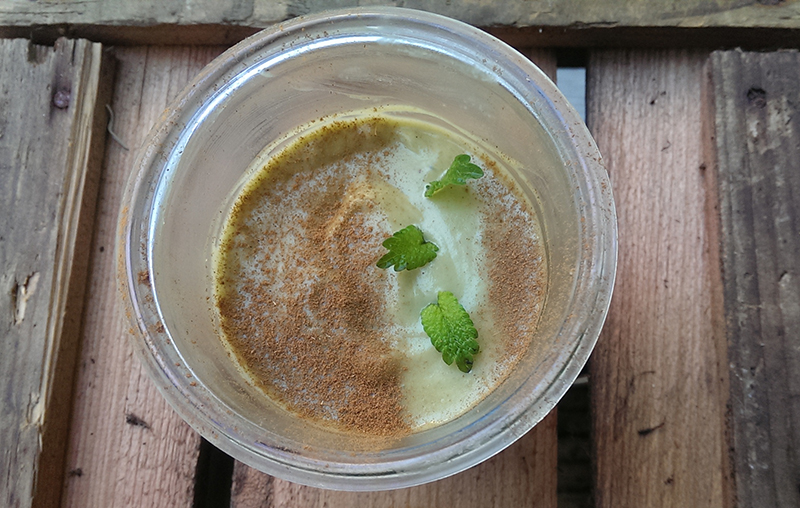 The greatest power of Sana Hemp juice comes from the most potent ingredient, cannabidiolic acid, which is an essential amino acid found only in the hemp fibres. Cannabidiol is a strong anti-oxidant that helps with detoxication of your body, restores the healthy balance and generally improves your well being. You can see all the nutritional ingredients of Sana Hemp Juice by clicking here. Sana Hemp Juice is:
EU Approved
100% Natural
The Highest Concentrated Dose Of Cannabidiol acid (CBD-A)
No Side Effects, Only Health And Energy
We found that it is important to point out that Sana Hemp juice is fully THC free and daily usage of our product has shown no side effects of any kind. You will feel your energy levels rising, your immune system improving and your overall health levels growing as the days pass and you keep consuming the Sana Hemp Juice regulary.
Experience the rejuvenating power of raw hemp juice.
More information? Please download the brochure here.